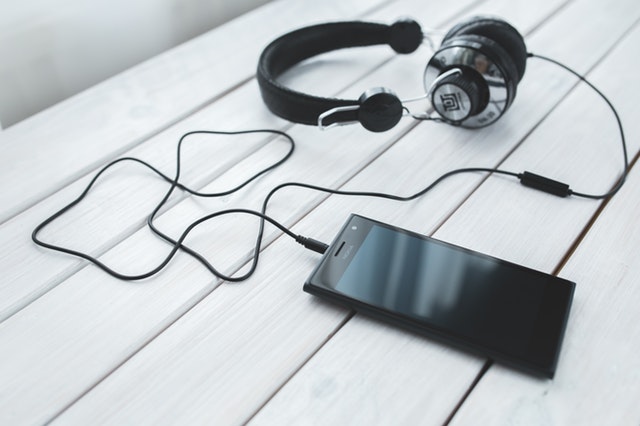 As a content creator, one of the most important things that you should focus on is creating amazing content for your audience. There is nothing better than having content that helps people. While having great content helps you get more audience, there are other ways to get more followers for your content.
Audio transcription is one such thing that can really benefit you in terms of reaching out to more people and getting your content ranked on search engines like Google.
Since audio to text conversion is so important, you need to understand the different ways of converting audio to text. There are three methods of converting audio to text. Check out the methods and choose the one you find suitable.
1. Use premium transcription services
There are online transcription services that help you transcript audio files to text. These are paid services and are used by large corporations. If you have the budget to spend on professional service for converting audio or video files to text, this is a good option for you. Besides audio and video transcription services, these premium online transcription tools offer other services like translation, foreign subtitles, etc.
2. Use free online audio to text tools
These are tools that can be used for free. If you are new to digital marketing or if you are doing your marketing on a shoestring budget, online audio to text is right for you. You do not have to spend a penny for using this kind of tool. All you have to do is understand how to use them. One thing that you have to keep in mind when using this kind of tool is that you need a really quiet environment while recording your voice. This will help the tool in giving perfect results.
3. Do it yourself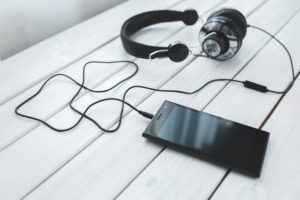 Another thing that you can do for transcribing your voice to text is to do it manually. You can do this by listening to your audio or video file and typing it out as you listen. This is the oldest method in the book. The advantage of this method is that there will be very less chance of errors in the process as you will do the typing by yourself. However, you have to be very patient and listen very carefully while listening to the audio.
Conclusion
These were the three methods that you can use for transcribing your audio files to text. Do you know about other methods that need to be on this list? Please let us know in the comment section below.
We hope you found this post useful and informative. In case you have any queries or suggestions related to this post, feel free to leave your thoughts in the comment section below. Also, let us know if you are interested in learning more about audio to text conversion and podcasts. We would be glad to share more insights with you.
To show your support, share this post with your friends on social media and elsewhere. Thank you very much for reading!